Blog
THE BASICS
STEP 1: GET PRE-APPROVED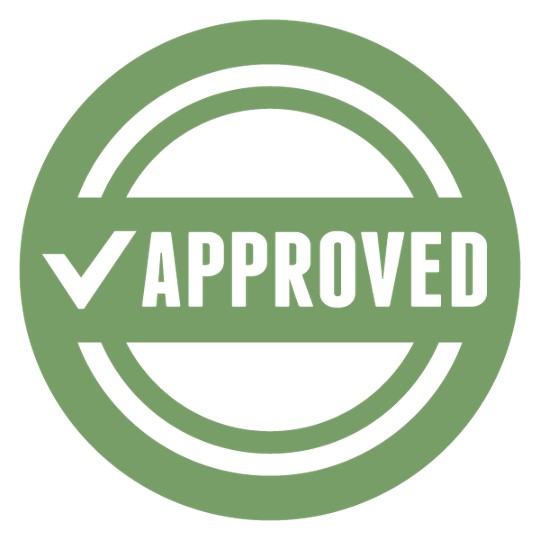 Know the difference between "pre-qualified" and "pre-approved." Getting pre-qualified is a process where we calculate how much house you can afford based on your credit report and non-verified financial figures you provide verbally.
Pre-approval, on the other hand, is a more in-depth look at your finances which renders a more accurate picture of your financial situation. By looking at tax returns, pay stubs and bank statements we can pinpoint your price range. A pre-approved buyer is more attractive to sellers and their agents.

BE HONEST WITH YOURSELF AND YOUR LENDER
You don't want to borrow more than you can afford. We will work with you to determine what you can afford.
LOOK AT THE BASICS OF THE LOAN
Don't get distracted by bells and whistles. Choose the type of loan that makes the most sense for you. Use financial calculators to determine if you should go with a fixed rate mortgage or an adjustable rate mortgage.
Fixed Rate Mortgage: interest rate never changes
Adjustable-Rate Mortgage (ARM): lower starting rate that may increase or decrease over time depending on the current market.
KNOW YOUR CREDIT SITUATION
Greenway will run a credit check for you, analyze your FICO scores for any blemishes, and help fix any errors or recommend actions to raise their score.
CONSIDER ALL COSTS
Greenway will review the costs involved with purchasing a home. It's important to talk with your Loan Officer about additional costs. While these costs vary from home to home, you'll want to know what they are before making a final offer. These include:
Title and other third-party fees
Homeowners insurance
Taxes and escrows
Your Down Payment - generally 3% or more of the sale price
Closing costs - includes a variety of fees and other expenses
But once the house is yours, maintenance and repairs are your responsibility. As a homeowner, you are responsible for those additional costs – there won't be a landlord to call.
CONSIDER FIRST-TIME BUYER PROGRAMS
We will review your eligibility for various federal, state, county and municipal programs. These may include grants and other forms of aid as well as reduced fees or rates.
Did you miss last week's blog? Catch up here. Learn how much house you can really afford!