About the Erin Carivelli Mortgage Team
Purchasing a home is one of the biggest financial decisions you'll make.
So whether you are a first-time homebuyer or long-time homeowner, our priority is making sure your experience is rewarding from application through closing. You can count on us to provide clear communication, timely responses, valuable insight, and quick results.
It's a simple focus that has made Greenway Mortgage the "Best of the Best Mortgage Lender in Monmouth County" as voted by the readers of the Asbury Park Press.
The Erin Carvelli Mortgage Team Promise
Erin and her team, have one objective – leverage technology to enhance the client experience and streamline the mortgage process so that buying or refinancing a home is quick, easy, transparent, and exciting.
Operating out of the Spring Lake branch of Greenway Mortgage, a full-service, direct mortgage lender committed to its clients and making a difference in the communities where we live and work.
About Erin Carvelli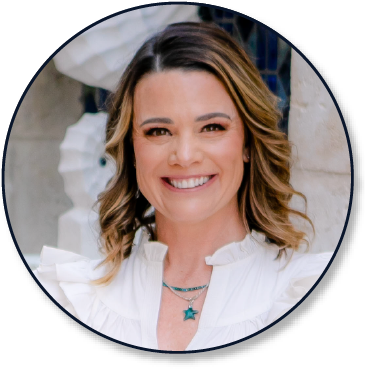 Erin's entire career has been in the banking and mortgage industry and has worked at every level within the mortgage space from origination to processing to underwriting to managing.
Erin loves working with her clients on a personal level to ensure their transactions go smoothly throughout the entire process and to provide the attention and guidance they deserve.
About Tom Carvelli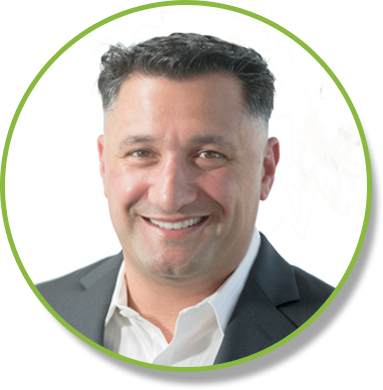 Though he has been licensed since the early 2000s, Tom is not your typical mortgage professional. He uses his engineering degree, MBA, and 17+ years in telecommunications and software design to support Erin and her team to remain at the forefront of emerging mortgage technology and the changing landscape of consumer behavior.
Why Greenway?
When Erin and Tom met Greenway Mortgage Funding Corp's co-founders James Payor and John Mauro, they saw an opportunity to create a branch where clients were central to the operation and where the sales team could focus on what they did best.
James and John had created a company and corporate culture that demonstrated operational excellence, making Greenway an ideal fit for Erin and Tom's management style and branch operation.
With the mortgage industry transforming in the wake of the Great Recession, Erin, Tom, James, and John shared a vision of how technology could be used to empower and enable their loan officers and create a great client experience from beginning to end.