Our Causes
GREENWAY'S CAUSES
Monmouth County SPCA
ABOUT: The Monmouth County Society for the Prevention of Cruelty to Animals was founded in 1945 to care for the community's homeless, neglected and abused animals. The MCSPCA is not affiliated with any other shelter or welfare organization. We are not affiliated with, nor do
we receive a majority of our funding from the Humane Society of the United States, the ASPCA, or the Associated Humane Societies, Inc.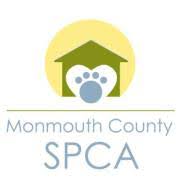 Our Mission is to protect and advocate for all animals. We are dedicated to enforcing animal cruelty laws; providing a safe haven for homeless, abused and abandoned pets while they await adoption; reducing pet over-population through spay/neutering; and cultivating their humane treatment through education and service as a valuable community resource.
Our Vision is to be established firmly with our own unique identity throughout NJ and the animal welfare community as a leader in all things related to animals in Monmouth County and the people who care for them. We will be responsible for ensuring that all animal abuse is prosecuted and will increase our support of campaigning for the rights of animals in NJ. We will be a strong partner with other animal welfare organizations throughout the state in order to develop and share best practices, and to work together to make NJ a place where every animal is treated with respect, kindness and love.

Fulfill NJ
ABOUT: The FoodBank of Monmouth & Ocean Counties is now Fulfill. We've changed our name, because we're doing more than ever to change lives in our communities for the better.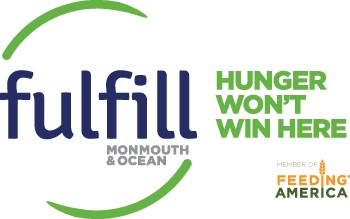 Our new name reflects the fact that today we focus on more than food distribution. It reflects our commitment to fulfill more of the needs of our neighbors and win the battle against hunger. It reflects our comprehensive approach that goes beyond providing food and helps those in need get to a place where they can get back on their feet for good.
Ending hunger in our communities is a complex challenge, so Fulfill provides a full suite of programs to provide the resources people need to become self-sufficient.

Surfrider Foundation: Jersey Shore Chapter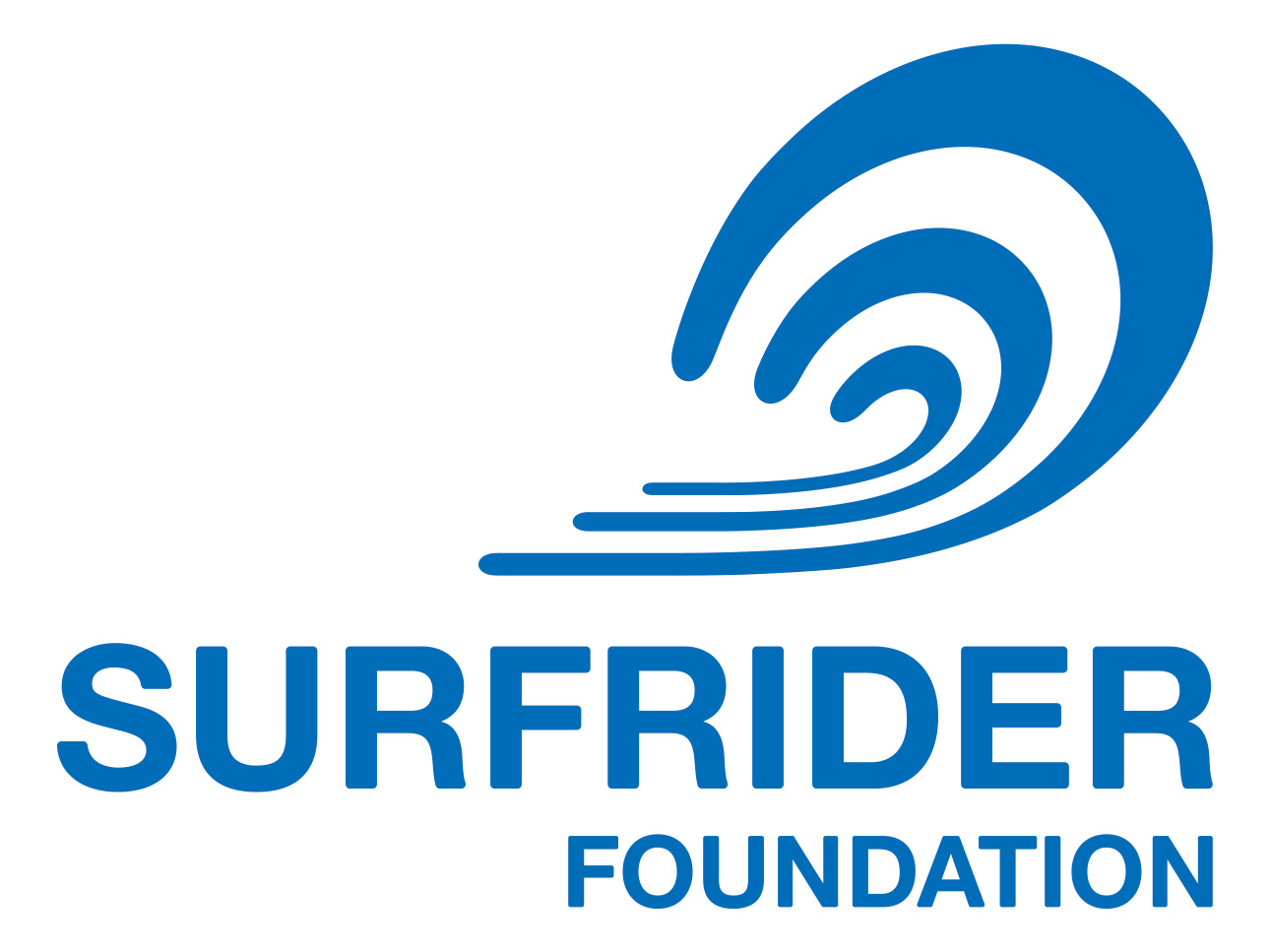 ABOUT: The Surfrider Foundation is a non-profit grassroots organization dedicated to the protection and enjoyment of our world's oceans, waves, and beaches. Founded in 1984, the Surfrider Foundation now maintains over 50,000 members and 80 chapters worldwide.
Committed to the protection and enjoyment of the Jersey Shore's waves and beaches, our chapter volunteers:
Implement Respect the Beach, two educational programs that introduce students to beach ecology and to the watershed process.
Employ Surfrider Foundation's Blue Water Task Force, a water quality monitoring, education, and advocacy program, to educate New Jersey citizens about coastal water quality problems and to build support for national coastal water quality testing and monitoring standards.
Address political and environmental issues that threaten New Jersey beaches and waters, including beach replenishment, ocean dumping, and public beach access.
Strive to open and preserve surfing beaches in coastal communities all along the Jersey Shore.
Increase public awareness of our initiatives and issues impacting NJ beach enthusiasts at community and music festivals, beach cleanups and beach mapping projects, and at local beach/sporting events.
Host and participate in surf clinics and contests, including the Chapter's annual Manasquan Classic Longboard Contest, to promote surfing to the young and young-at-heart.

Follow Surfrider Foundation: Jersey Shore Chapter on FACEBOOK