Jumbo Elite Mortgage Program
Jumbo Elite Mortgage Program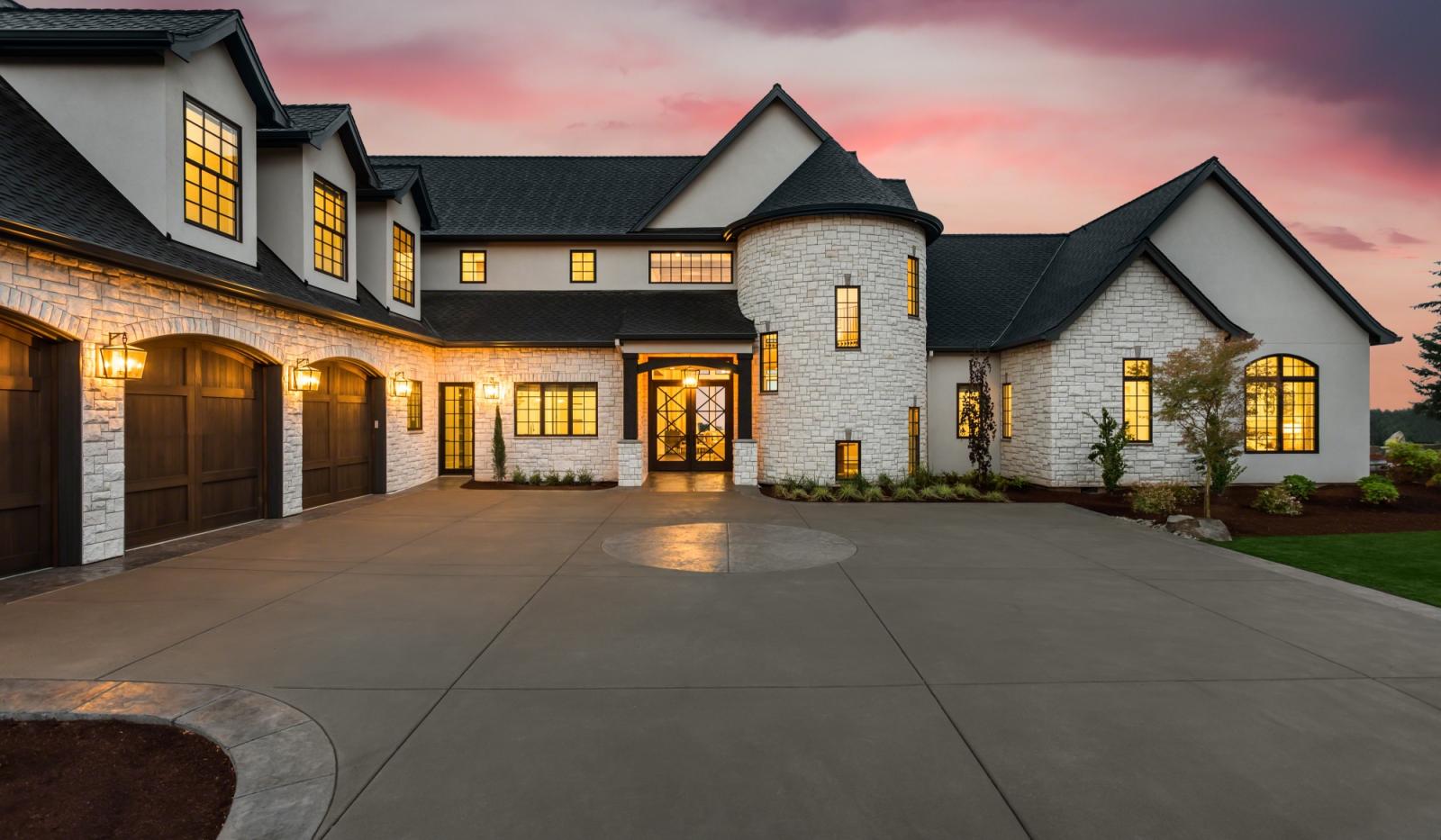 Ultra-Competitive Rates on Jumbo Loan Amounts for Well Qualified Clients
Rates on non-conforming loan programs have been far from competitive lately, until now. Greenway has created the Jumbo Elite Mortgage to help our well qualified clients secure a great rate on loans up to $5 million.
Features and Benefits
Loan Amounts Up To $5 million
Purchase, Rate and Term Refi, and Cash-out Refi* Programs
Available for Primary residence, Second Homes, and Multi-families
Fixed and Adjustable Rates
Available in NY, NJ, PA & CT
The Fine Print
Minimum FICO 680
Up to 80 LTV based on FICO and Loan amount
*Cash-Out Refi subject to max loan amount. Eligibility requirements, exclusions and other terms and conditions apply.
Have Questions about Greenway's Jumbo Elite Mortgage Program? Fill out the form below.