Erin The Expert
MEET ERIN THE EXPERT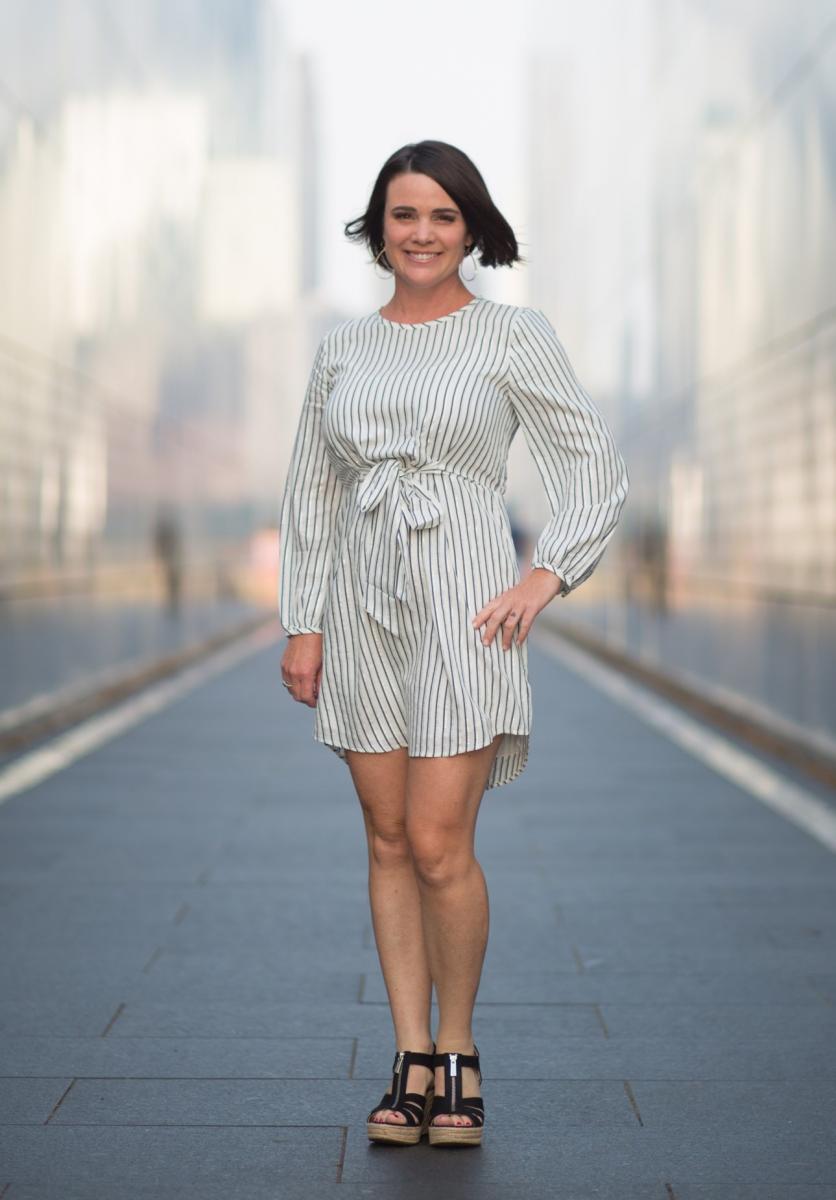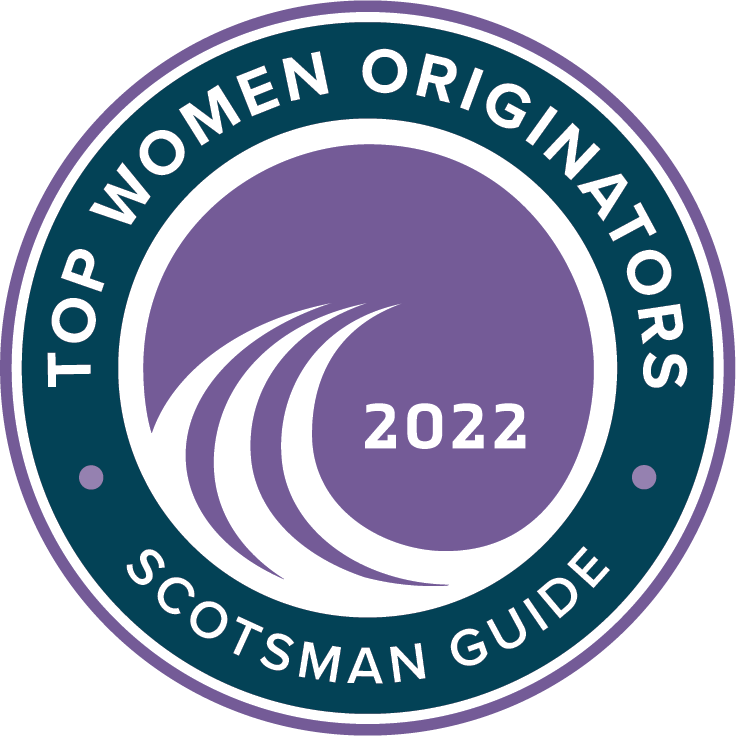 Erin Carvelli (aka Erin the Expert or ETE) has spent her entire career in the mortgage industry and worked at every level from processing and underwriting to originating and managing. As the lead for the Shore Mortgage Team, she is able to leverage her knowledge and experience to provide exceptional guidance and personalized service for her clients and their agents. Her clients say it all: Facebook, Zillow, Testimonials.
Get to know Erin better in the latest #ETE video done Q&A style. Among other things, she talks about her background, what her responsibilities are as a personal mortgage lender, why pre-approval is better than pre-qualification, a bit about the technology she uses and where she got the nickname "Erin the Expert".


You'll have instant access to her, along with helpful tools
- Run Mortgage Payment Scenarios
- Request Pre-Approval Letters
- Learn About the Mortgage Process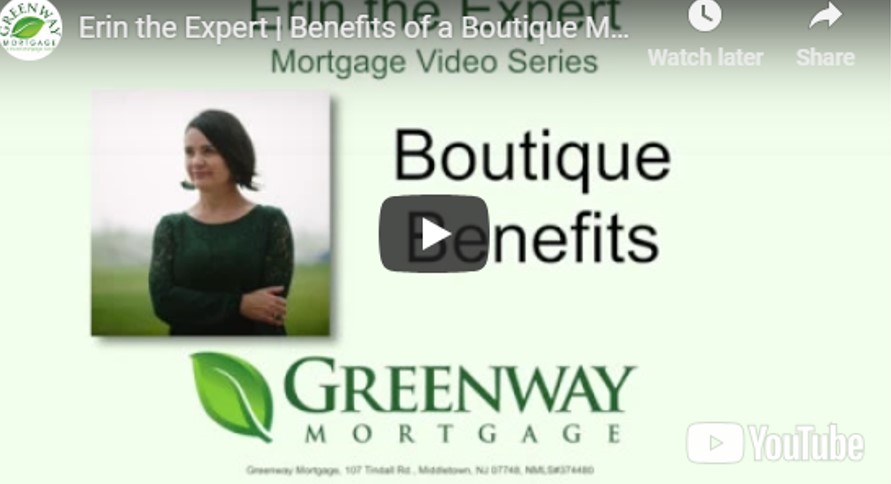 Working with a mortgage lender for your home finance needs could be the best decision you make. Greenway has the products and resources of the big banks, with the care, attention and speed of a local lender.


Buying a home is an exciting experience, but it can be one of the most challenging if you don't understand the mortgage process. Many people feel overwhelmed because of the amount of paperwork they have to complete. Knowing what to expect, especially if you're a first-time homebuyer, will help you make solid decisions about your home purchase.
There's a lot to do to prepare when buying a home. The Shore Mortgage Team of Greenway Mortgage and Erin are here to help guide you throughout the process with valuable information to keep you informed!
As you begin the journey toward homeownership, there are many resources available Greenway Mortgage has to offer in order to educate you for a smooth, stress-free process. Throughout the process, you will face many decisions, so feel free to reach out with any questions you may have.
If you're a First-Time Homebuyer, download our 'First-Time Homebuyer Guide' here. Inside you'll find valuable information:
Mortgage 101
Getting Your House in Order
The Hunt
The Purchase Process
The Happy Homeowner
First-Time Homebuyer Programs
Resources & Checklists for the First-Time buyer


WHY SHOULD YOU GET PRE-APPROVED?
Getting pre-approved should always be the first step! It's the real deal, especially when you are serious about purchasing a home. A pre-approval letter is a statement from the lender that you qualify for a specific mortgage amount based on an underwriter's review of all of your financing information (credit report, pay stubs, bank statement, assets, salary, etc). Having that pre-approval letter puts you at an advantage when dealing with a potential seller, as he or she will know you're ONE step closer to getting an actual mortgage. An article from, Keeping Current Matters, also explains why pre-approval should always be your first step.
WHAT DO YOU NEED FOR A PRE-APPROVAL? BE PREPARED!
In order to get you pre-approved we need the documentation below. All of this and more will be needed once your loan is in process so might as well pull it together now.
Pay stubs – last 30 days
W2s – last 2 years
Federal tax returns – last 2 years, all pages and schedules
Bank statements – Last 2 months, all pages
Realtor and attorney contact info
Copy of photo ID – must be legible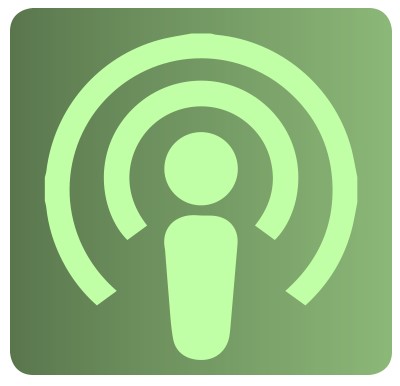 Listen to Erin's Podcast, "5 Steps to Mortgage Qualification" to learn more!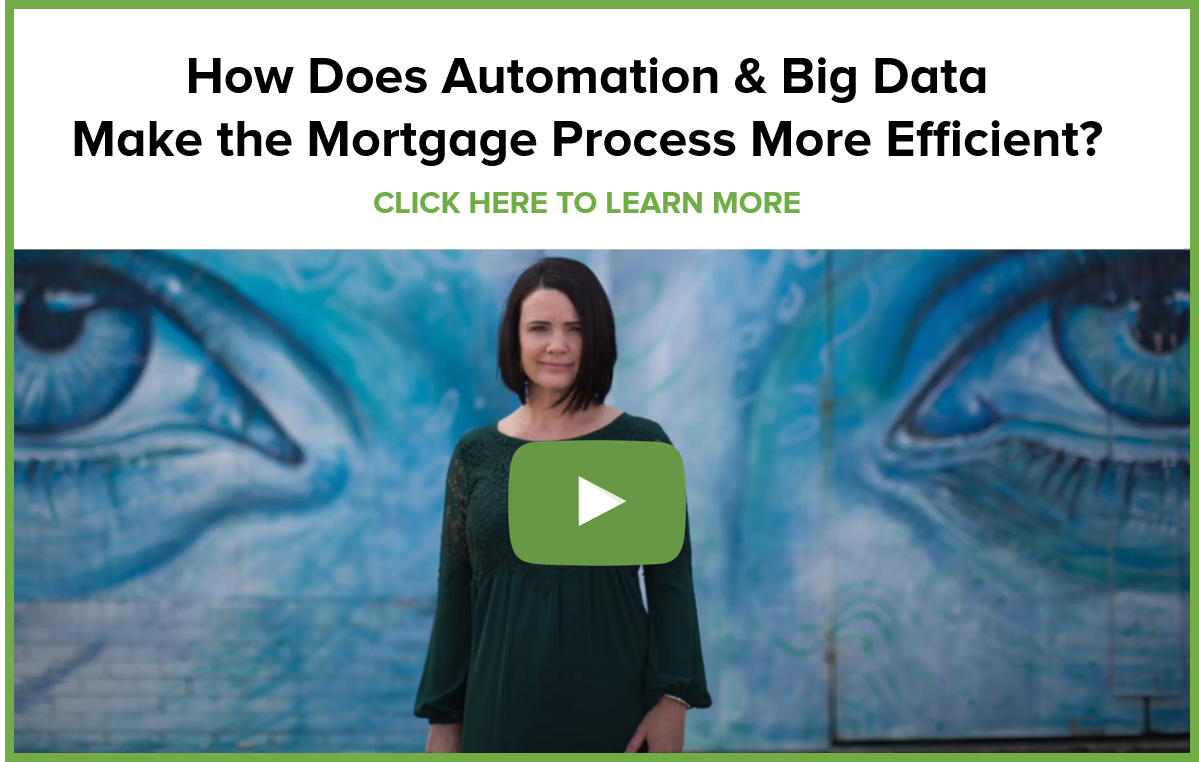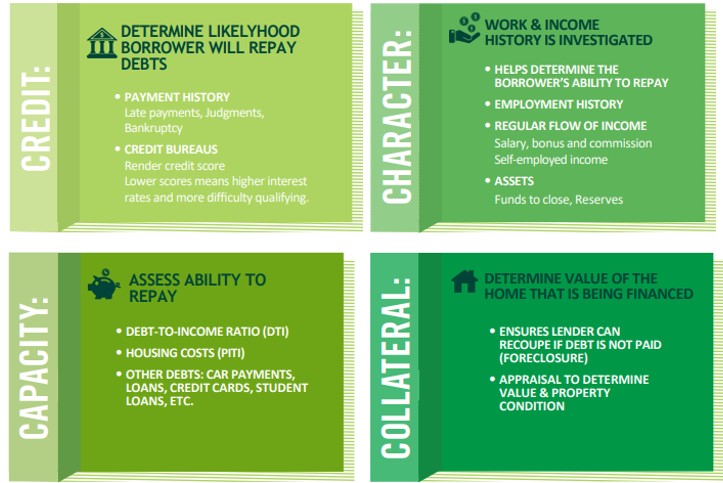 During the early stages of qualification, Greenway Mortgage has to ask many questions that may not seem to relate to a mortgage, and we request a lot of documentation. This is necessary because guidelines have become more stringent to ensure borrowers don't bite off more than they can chew. Understanding the underwriting process can help ease stress and streamline the effort. In general, mortgage lenders like Greenway, observe the 4 Cs of borrower qualification – Character, Credit, Capacity and Collateral. Since every individual's financial situation varies, this method helps Emerald Home Loans determine if a particular borrower and property are mortgage-worthy.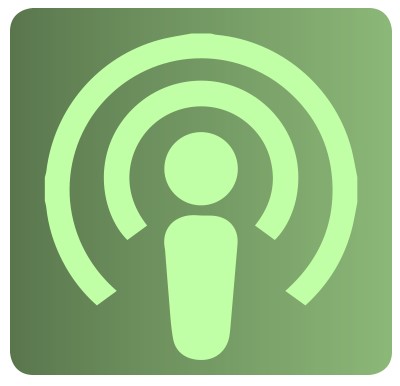 Listen to Erin's Podcast, "The 4 C's of Borrower Qualification". Erin walks you through what each is as well as what sorts of things could reduce a clients purchasing power. Listen Now!
Download the 4 C's Of Borrower Qualification Infographic here.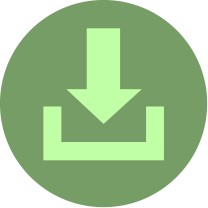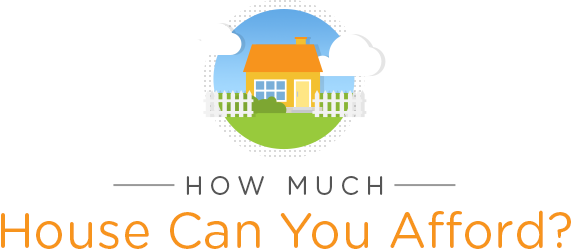 Are you currently renting? Unsure if you can afford a home or how much home you can actually afford? If you feel like you're throwing your money away, you should find out how much your rent payment may be worth in mortgage dollars with our
Rent vs. Mortgage Calculator here
.
Finding out how much house you can afford is important. There is a general rule of thumb that says your total monthly debt – mortgage payments, car payments, credit cards, gas, utilities, etc. – should not exceed 36 percent of your gross monthly income. Lenders typically follow a similar guideline when a qualifying a borrower for a mortgage, although the exact criteria depends on the lender, the borrower and the mortgage program.
The lender qualifies a borrower for a maximum monthly payment that they can afford based on the borrower's current financial situation, as well as the down payment amount. Remember, your monthly mortgage payment includes PITI – principle, interest, taxes and insurance. Also, keep in mind, that just because you qualify for a certain monthly payment, that doesn't mean you should purchase a home that puts you right at that limit or anything close to it.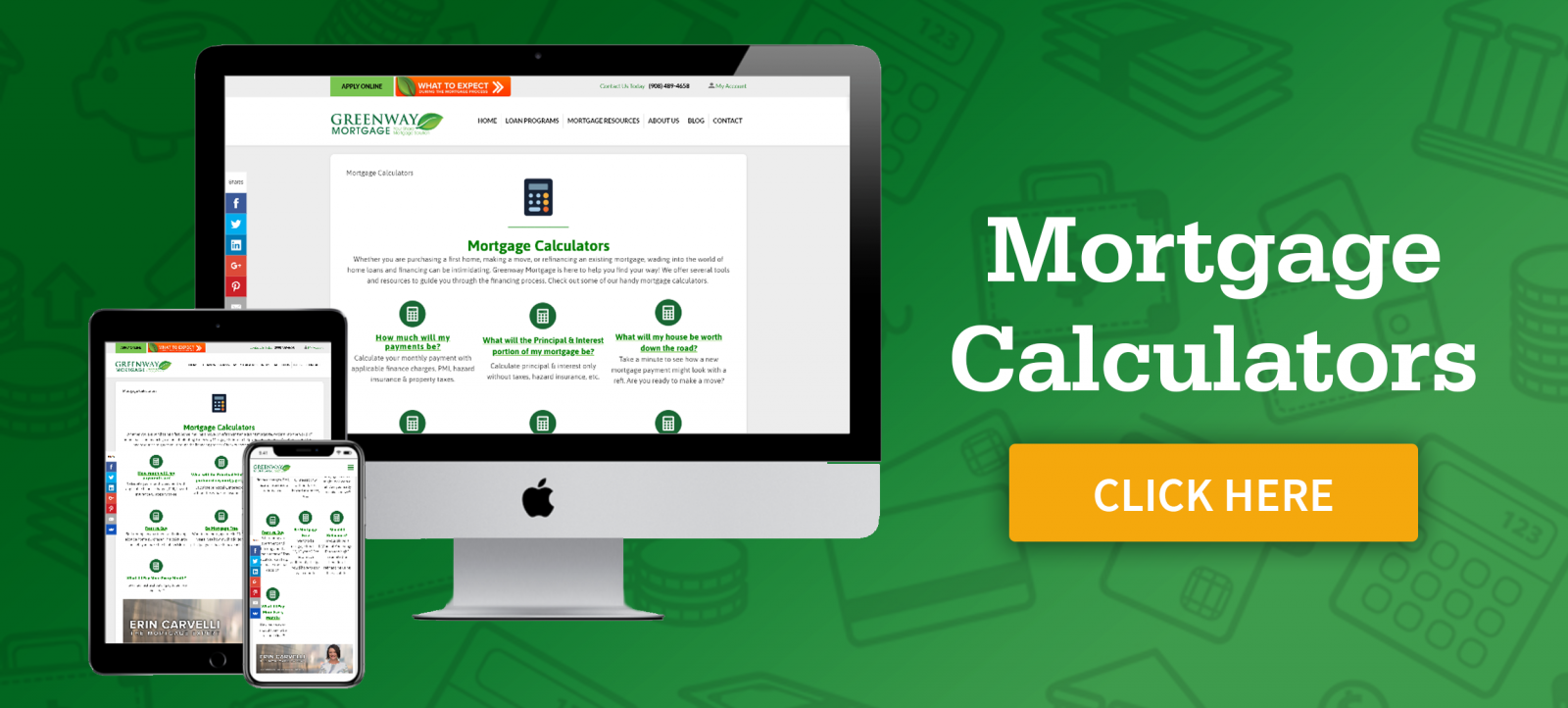 Rent vs. Mortgage Calculator: Are you currently renting? Find out how much your rent payment could be in mortgage dollars.
Housing Payment Calculator: Want to know how much your house payment could be each month? Find out here with this handy calculator.
Refinance Calculator: Refinancing your home loan could be a GREAT way to save. Want to see if you may be able to save? Use our calculator to see how much you could save by refinancing.
Refinance Calculator: If you're wondering how a refinance of your mortgage might affect your monthly payment, take a look at our Refinance Calculator. You simply plug in numbers for your current and desired loans, and we'll calculate the difference in your payment, the months it will take you to break even on your costs, and even the rate of return on your costs.
Amortization Calculator: Learn how your monthly payments break down and how your loan balance and interest costs will decline over time. Use our calculator to find the answers. You can even choose to print a schedule so you can track your balance with each monthly payment.
HELOC vs Cash-Out Refi: Is it better to use a Home Equity Line of Credit or to do a "cash out" refinance despite a higher interest rate?
Total Housing Payment and Qualification Evaluation Calculator: A quick way to estimate a total monthly housing payment and the income needed to qualify. Bookmark this calculator link and make a quick visit when you're looking at homes.
Mortgage Free Calculator: If you're wondering how a refinance of your mortgage might affect your monthly payment, take a look at our Refinance Calculator. You simply plug in numbers for your current and desired loans, and we'll calculate the difference in your payment, the months it will take you to break even on your costs, and even the rate of return on your costs.
Future Value Calculator: How long do you plan to stay in your home? And how might your home's value change in that time? There's no guarantee prices will increase, but even with the market's ups and downs, values tend to rise over time. Here is a quick interactive graph to show you how even small changes can build on each other as the years pass.
Future Home Value Calculator: Wondering how your home value could grow? Use this calculator to find out your home's future value.
Price and Payment Today vs. Price and Payment Tomorrow Calculator: Enter an expected rate and price change to calculate what today's payment may become tomorrow!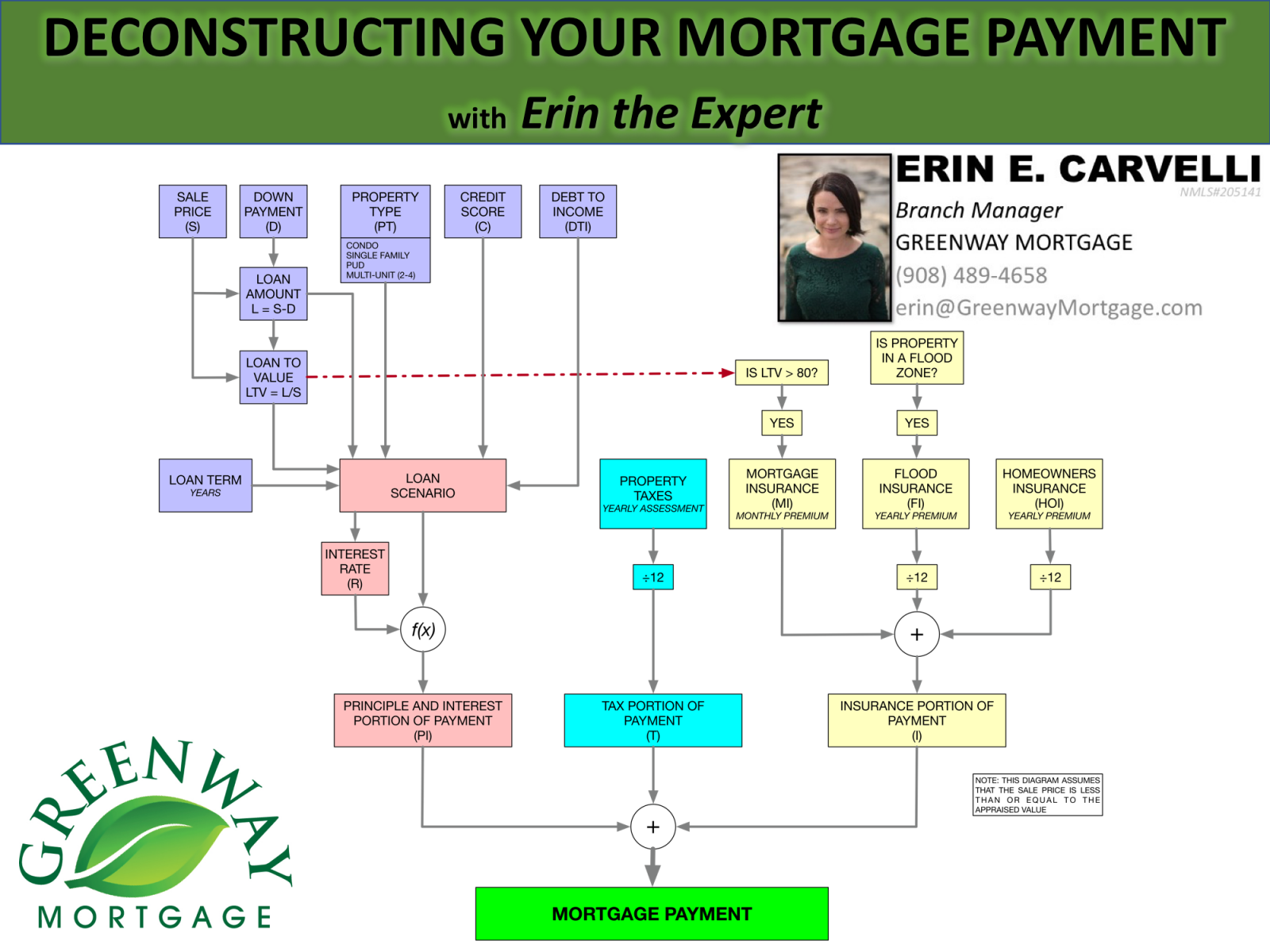 Want to learn what the components of a mortgage payment are? You're in luck!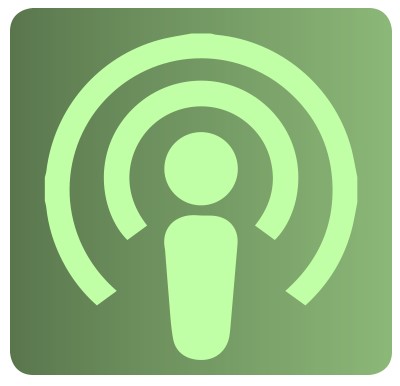 Erin talks about this topic in one of her Podcasts, "Deconstructing Your Mortgage Payment." Namely, Principal, Interest, Taxes and Insurance or PITI.
It can get confusing quick, so we've created this handy diagram that sums it all up. Click the image here to download the diagram >>

The first step of being involved is becoming educated about the five general stages of the mortgage process. Here's what you can expect from beginning to end.
1. Pre-Approval
During this critical stage, we'll determine your purchasing power based on your income, credit profile, and financial assets. However, it's important to keep in mind that just because you're pre-approved for a $300,000 mortgage, it doesn't mean you should borrow $300,000. We'll go over other costs to consider, both upfront and over the life of your loan.
2. Application
This is when you complete and submit a formal application for a mortgage loan. We'll collect all relevant information, fill out the application and make sure all disclosures are issued and signed. After you apply for the loan, you'll receive a Loan Estimate, which provides an approximation of your closing costs and a summary of how your loan will be repaid.
3. Processing
Processing involves preparation of your file by the mortgage company for underwriting. During this step, we do a lot of verifying. We validate all documentation and information you've provided, including your employment. We order an appraisal to confirm the property's market value. We order your credit report to verify your ability and willingness to pay debts.
4. Underwriting
During underwriting, we determine whether you'll be eligible for a mortgage. The characteristics of your loan file are reviewed to make sure they fit Greenway's guidelines and all work done during the processing phase is reviewed and validated. Once approved, a mortgage commitment will then be issued.
5. Closing
People who have been through this process might tell you that you'll feel like you're signing your life away. While that may be an exaggeration, there's no getting around the fact that mortgages involve a lot of paperwork. That's why we always recommend hiring an experienced real estate attorney to explain every document. The lender will put together the closing package, and the settlement agent will handle the closing of title and disbursement of funds.

Erin Carvelli has created a series of Mortgage Podcasts to help those who are navigating the real estate, home buying, and mortgage process.
You're encouraged to contact us with all of your questions. Take a look at some topics here!

THE McCANNS
SHORE HOMES ARE BUILT ON TRUST
3 Home Purchases. 13 Months. 1 Trusted Mortgage Lender
The McCanns didn't necessarily plan to go through the mortgage process three times in a little more than a year. But life has a way of changing even the best-laid plans. When Kevin McCann and his wife, Susan, decided to move… and their son was ready to buy a townhouse… and it was time to upgrade the shore house… they knew exactly who to call to get the ball rolling. Read the full story here.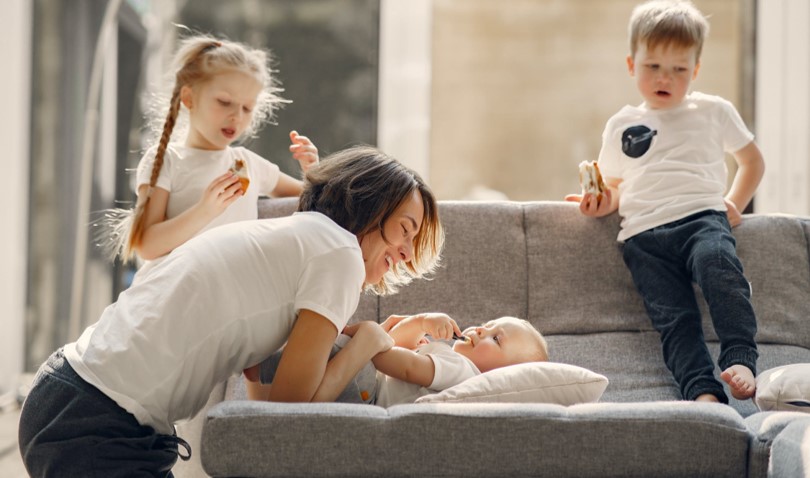 GREENWAY REFUSES TO LET DIFFICULT CIRCUMSTANCES PREVENT A HAPPY ENDING
A McArthur Sucess Story
Divorce is never easy. When kids are involved and a home needs to be sold, the situation becomes even more stressful. When Mary McArthur finalized her divorce, the family home sold quickly. When she needed a mortgage for a new home for herself and her two children and needed it turned around quickly, she contacted Amy Marino at Greenway Mortgage. Read the full story here.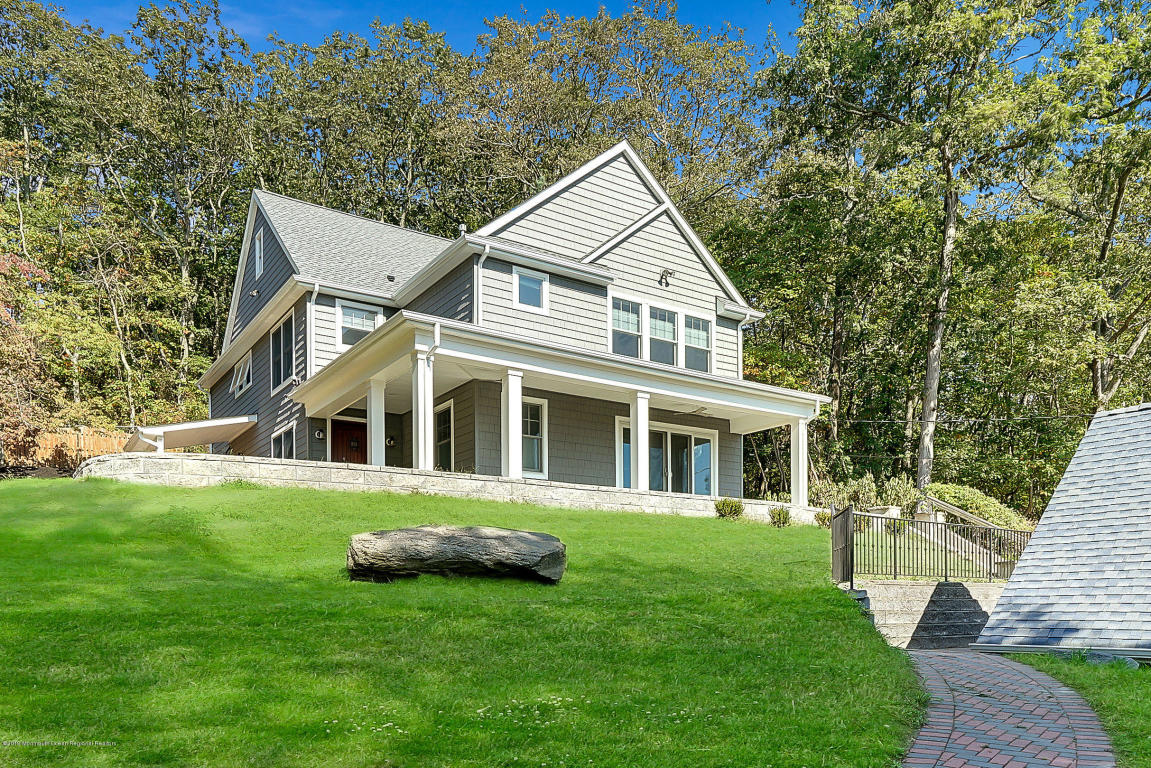 KRITCH FAMILY: WHEN LIFE THREW THIS FAMILY CURVEBALLS, GREENWAY WAS READY
Christine and Dan Kritch and their 3-year old daughter, Kierstin, lived in ahouse built in 1922. The house was nestled on a beautiful half-acre lot in a great neighborhood but, like many older homes, it had very small rooms and just one bathroom. The Kritches made the difficult decision to sell their house so they could move into a larger home in a nearby town and enroll Kierstin in a better school system. Read the full story here.