Erin Carvelli
Erin Carvelli
Erin Carvelli has spent her entire career in the mortgage industry and worked at every level from processing and underwriting to originating and managing. As the lead for the Erin Carvelli Mortgage Team, she is able to leverage her knowledge and experience to provide exceptional guidance and personalized service for her clients and their agents. Her clients say it all! Check out her Facebook, Zillow, and Google reviews.
---
Erin Carvelli Mortgage Team Lead
NMLS #205141
Cell: 908-489-4658
erin@greenwaymortgage.com
107 Tindal Road
Middletown, NJ 07748
---

Getting pre-approved should always be the first step!
It's the real deal, especially when you are serious about purchasing a home. A pre-approval letter is a statement indicating you qualify for a mortgage amount based on a review of your credit, pay stubs, bank statements, assets, salary, etc.
With a pre-approval letter, you will be at an advantage as sellers will know you're ONE step closer to securing a mortgage. This article from, Keeping Current Matters, also explains why pre-approval should always be your first step.

Be Prepared! Pre-approvals require the following:
Pay stubs: last 30 days, W2s: last 2 years, Federal tax returns: last 2 years (all pages and schedules), Bank statements: Last 2 months (all pages), Realtor and attorney contact info, and a legible Copy of photo ID.

---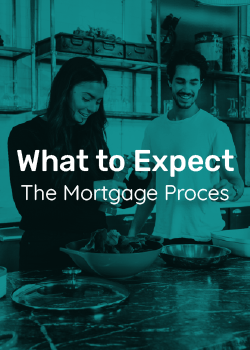 Buying a home is an exciting experience!
It can also be overwhelming because of the amount of paperwork there is. As you begin the journey toward homeownership, Greenway Mortgage has a robust library of resources to create a smooth and stress-free process. I am also a quick message or phone call away.
In general, there are five stages in the mortgage process:
1. Pre-Approval: Purchasing power is determined
2. Application: The formal application for a mortgage
3. Processing: File preparation by the team and verification of all documentation
4. Underwriting: If you fit the guidelines a mortgage commitment is issued
5. Closing: A lot of paperwork!
Each step comes with its hurdles.
"The Process" is a detailed explanation of what you can expect and how you can be prepared. If you're a First-Time Homebuyer, download our Buyer Guide. Inside you'll find valuable information including Mortgage 101, Getting Your House in Order, The Hunt, The Purchase Process, The Happy Homeowner, First-Time Homebuyer Programs, and Resources & Checklists for the First-Time Buyer.
---
STREAMLINE THE PROCESS & STAY CONNECTED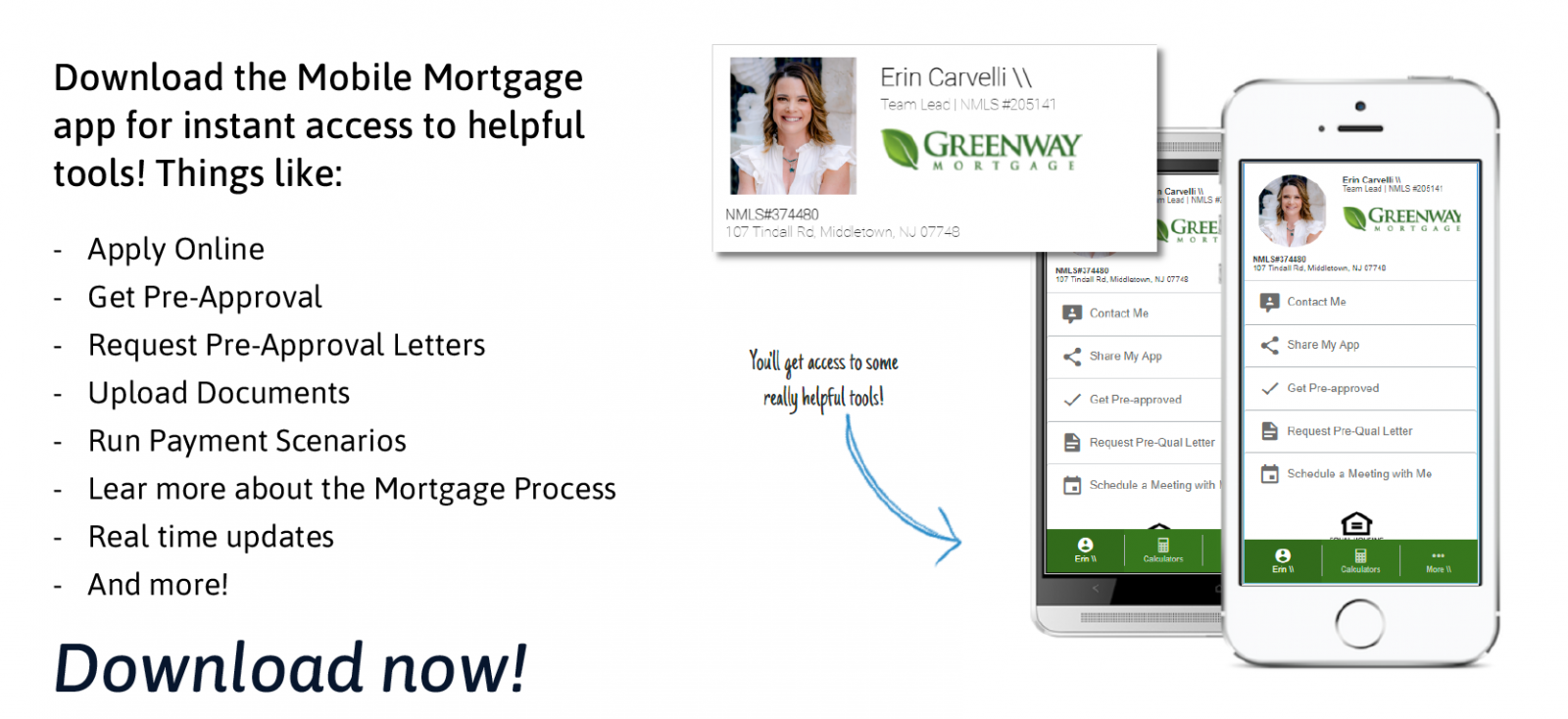 Working with a Direct Lender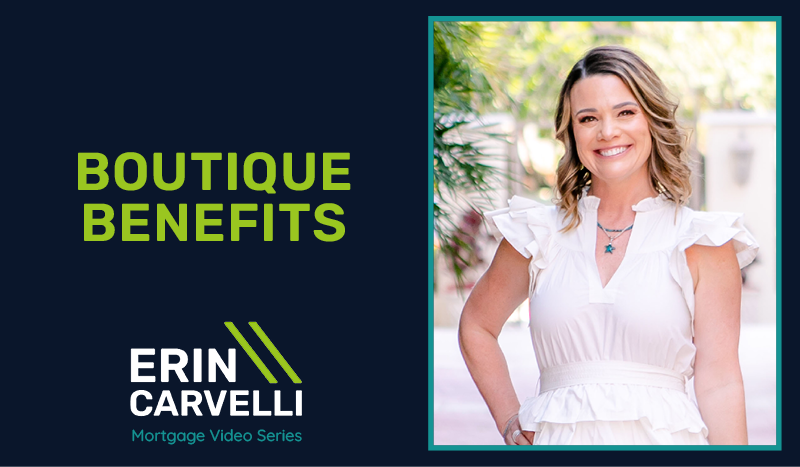 Working with a mortgage lender for your home finance needs means direct access to the products and resources of the big banks, with the care, attention, and speed of a local lender.
FOUR C's OF BORROWER QUALIFICATIONS
Credit. Character. Capacity, Collateral. Mortgage lenders like Greenway observe the 4 C's of borrower qualification to help understand every individual's financial situation. This helps determine what type of loan will work best while making sure borrowers don't bite off more than they can chew. Learn more about the 4 C's in Erin's podcast.