For Immediate Release: Greenway Mortgage Reaches Milestone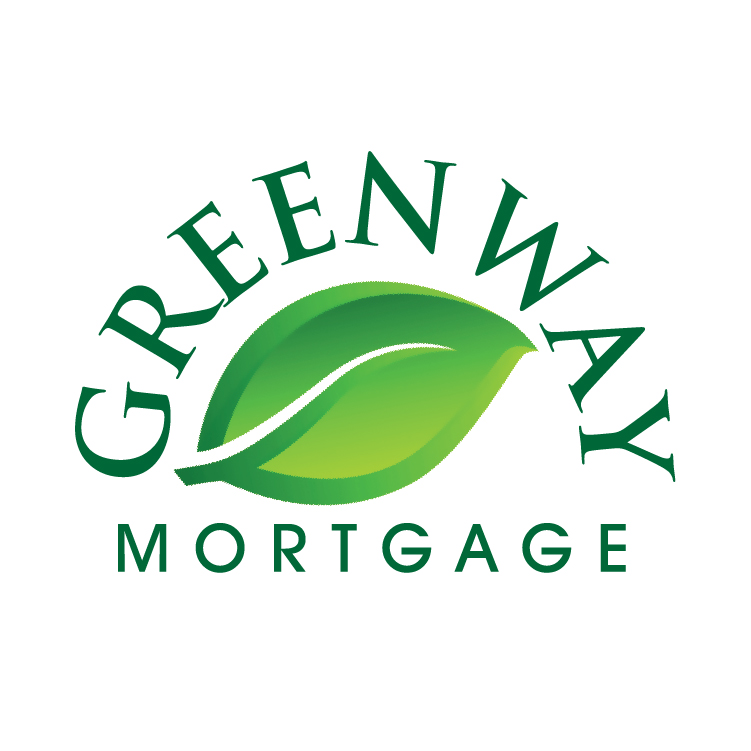 For Immediate Release | January 11, 2018
Contact: Tom Carvelli
Greenway Mortgage Funding Corp. has become a Fannie Mae direct seller; allowing us to directly sell mortgages to the secondary market without the use of a middleman (investor). As a result, Greenway Mortgage will offer improved execution, be able to obtain quicker exceptions to lending rules and retain servicing for the life of the loan if desired.
Greenway's core competency has always been its ability to move loans quickly and efficiently with in-house underwriting and direct funding. Now, as a Fannie Direct Lender, Greenway will give borrowers access to even more options in the loan process, and approve clients who may have been denied based on investor overlays. Ultimately, being a Fannie Mae direct seller will expedite the loan transaction process and allow us to approve deals that 'big box' lenders may not.
Specific benefits include:
Approving borrowers with a FICO score down to 620. Many lenders only allow minimum FICO scores as high as 660.
Financing for borrowers with up to 10 financed properties. Most investors limit a borrower to 4 financed properties.
No minimum borrower contribution for a purchase of a single family primary residence. Common investor overlay requires borrowers to give 5% of their own funds, unless they're putting a whopping 20% down total.
Credit documents that are good for 4 months, meaning borrowers aren't frequently hassled to update documentation.
A requirement of only 15% down payment in a non-owner occupied property. Other 'big box' lenders require 20-25%.
Searching for a trusted and qualified lender to help you through the mortgage process?
There has never been a better time to give the professionals at Greenway Mortgage a call. Our approval as a Fannie Mae direct seller offers you the capabilities of working with a large national lender, while providing the benefits, service, and client experience that accompanies working with a local lender. Reach out to our team of experts by phone, email or online to learn more about our initiative with Fannie Mae and how it will improve your lending experience.
204 Route 71, C-1, Spring Lake, NJ 07762 | NMLS#817830
(732) 626-9827 | smt.greenwaymortgage.com