HomeStyle Renovation Loan
An easy and affordable option to finance home renovations!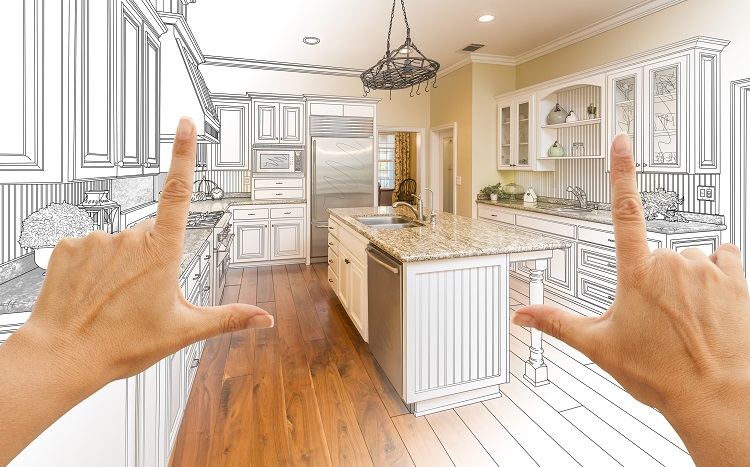 Eligible clients can renovate a home to fit their needs and style with one mortgage payment that includes improvements for things such as: repairs and upgrades as well as energy efficient upgrades. Primary residences, second homes and investment properties are all eligible.
KEY FEATURES:
Conventional Mortgage

Home purchases & refinances

Primary, second homes or investment properties

Finance up to 75% of the as-completed appraised value

Finance up to 6 months of payments during renovations
RENOVATIONS INCLUDE:
New Kitchen/Bath

New Pool

New Roof

Structural Repairs

Updating Flooring and Appliances
If it's permanently affixed and adds value.. YOU CAN DO IT!
THE FINE PRINT:
Primary residence, Max 97% LTV. Single unit investment properties. Eligibility requirements, exclusions and other terms and conditions apply.
Have questions? Feel free to contact us today.