Blog
MortgageCast Episode 5 | Deconstructing Your Mortgage Payment (PITI)
Hi, Erin the Expert here. I've been busy in the Shore Mortgage Team's kitchen cooking up educational content to help you understand more about mortgages and the process of purchasing a home, so this episode of MortgageCast has been a bit delayed getting out but here it is. Take a listen and be sure to check out my other resources: videos, blog posts and mobile app. #ETE
In this episode, I talk about the components of a mortgage payment. Namely, Principal, Interest, Taxes and Insurance or PITI. It's another short one but packed with information. It can get confusing quick so I've created this handy diagram that sums it all up.
Be sure to check out the resources in the show notes below as well as this handy mortgage calculator (BTW: You'll also find one in her mobile app).
And when you're ready to start the home buying (or refinance) process be sure to reach out to Erin directly.
Show Notes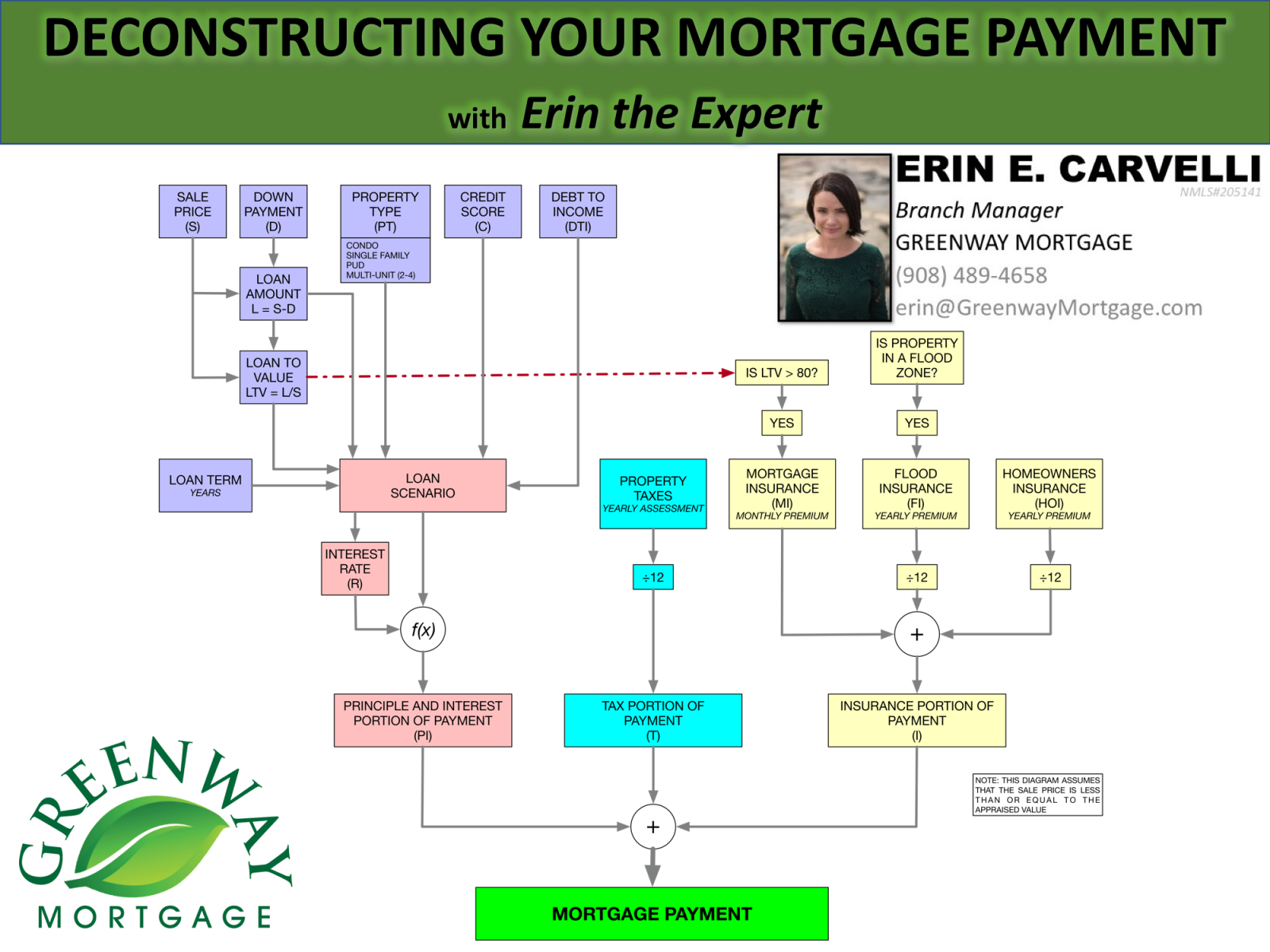 Contact Me Directly
​​