Blog
What is title insurance? Why do you need it? How do you get it?
Erin the Expert welcomes her first guest to MortgageCast, long-time friend and colleague, John DeSantis Jr.
John is a Licensed Title Producer since 1989 and Closer with All Ahead Title and has literally closed thousands of real estate transactions throughout the State of New Jersey in the past 30 years.
We get deep into the details about title insurance and how John works closely with his clients and their agents to deliver a great experience for all involved and help put homebuyers at ease.
Among other things, we talk about:
Genealogy and heir hunting
Easement issues and claims
The title process from beginning to end
Settlement services and his personal touch
How he works with his teams of Realtors, Lenders and Attorneys
Why the client is the MVP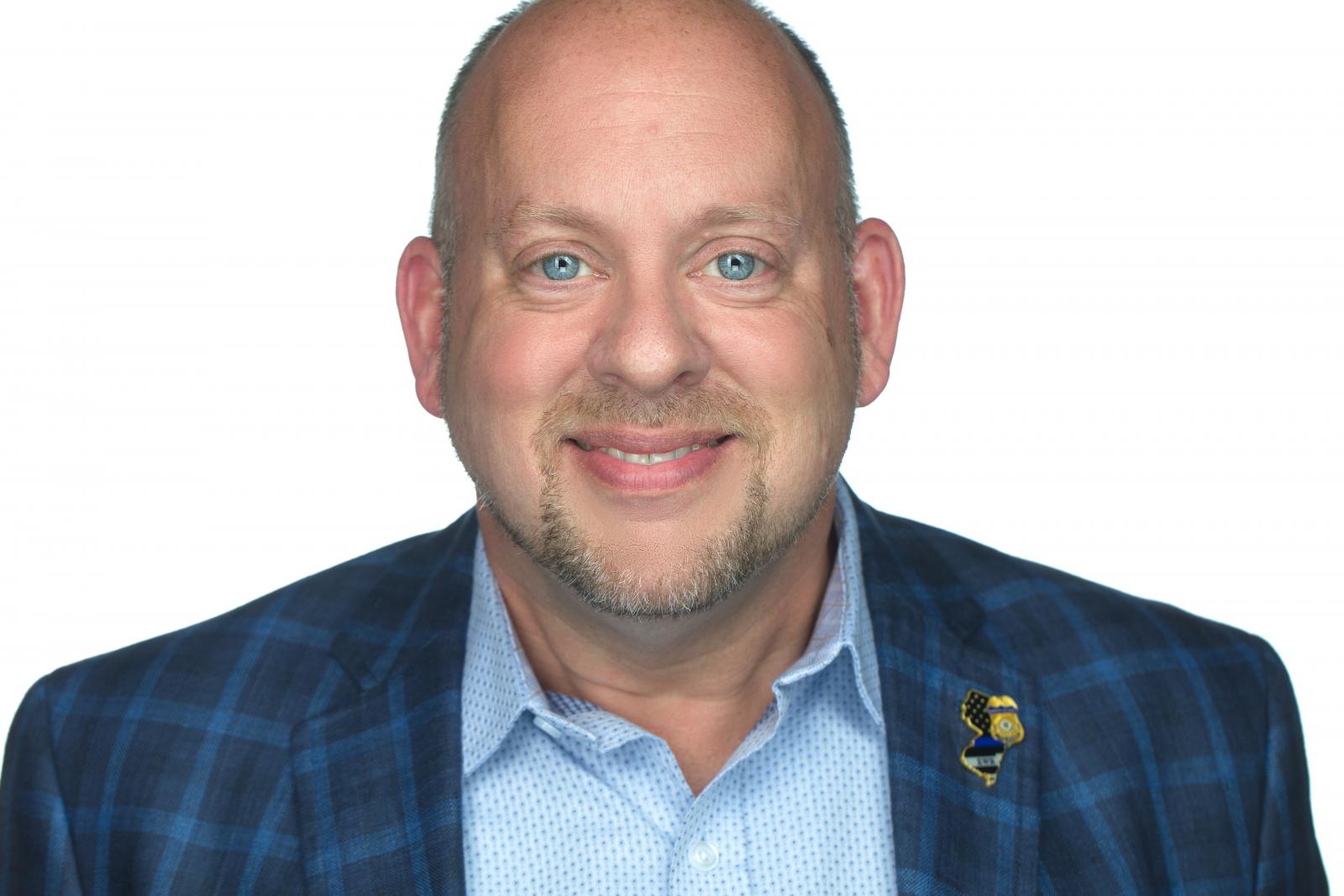 John A. Desantis, Jr.
All Ahead Title Agency
407 Pine Street, Red Bank, New Jersey 07701
‭(908) 675-7000‬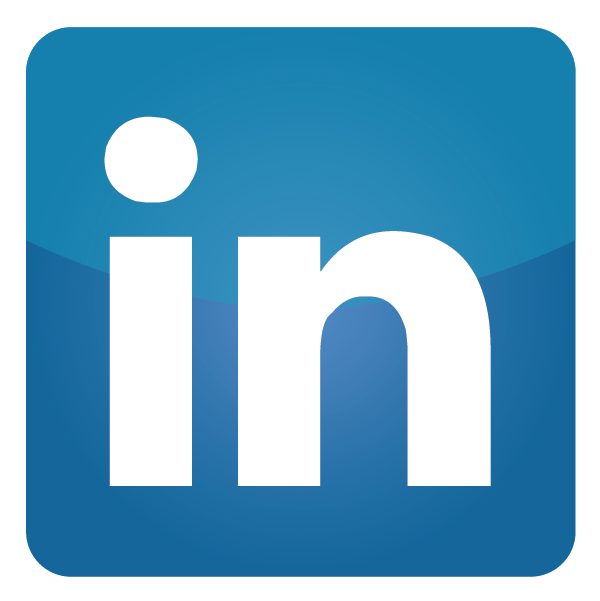 ---
John's Bio
I hand hold clients and close real estate transactions effortlessly.
I started my career in Title Insurance long before I even knew it... My mom, Liz, was a title searcher and used to bring me into the Hall of Records when I was five years old (she says it was because no one could watch me during the day but I think it was just to help her pull books..no computers back then). What she didn't know back then was that she would later become my office manager!
My Uncle and mentor, Nick Beres (rest in peace Uncle Nick), was a title searcher, genealogist, title perfectionist (among many other talents) and took me under his wing when I was young. He had me coloring his many-layered Deed plottings before I hit 3rd grade. He took me all over the United States searching for heirs of New Jersey property owners to clear title. He taught me how to search titles (the right way). He served in the U.S. Navy and Merchant Marines and taught me how to run a business like a tight ship. He taught me honesty and integrity and for that, I couldn't thank him enough.
I founded Meridian Title Agency Inc. in 1989 with those same values and have helped thousands and thousands of homeowners purchase and refinance their homes and businesses. It was based on strong relationships, word of mouth referrals and doing the right things the right way. Quite simply, honesty, communication and trust are the foundation of any relationship and those values will never change. I chose to give up the administrative end of the business and found a new home at All Ahead Title as they have the same values I was brought up on and have an amazing team.
I am a guest lecturer at Brookdale Community College and Fairleigh Dickinson as well as lecturing for the Academy of Continuing Education for the Professions and the New Jersey Legal Training Academy and a proud member of Coastal LeTip of Colts Neck.