Blog
-Get all the information on Construction Loans here-
In Part 3 of Erin the Expert's 4-part series on Greenway's Construction Loan Platform, program details and benefits are covered! In case you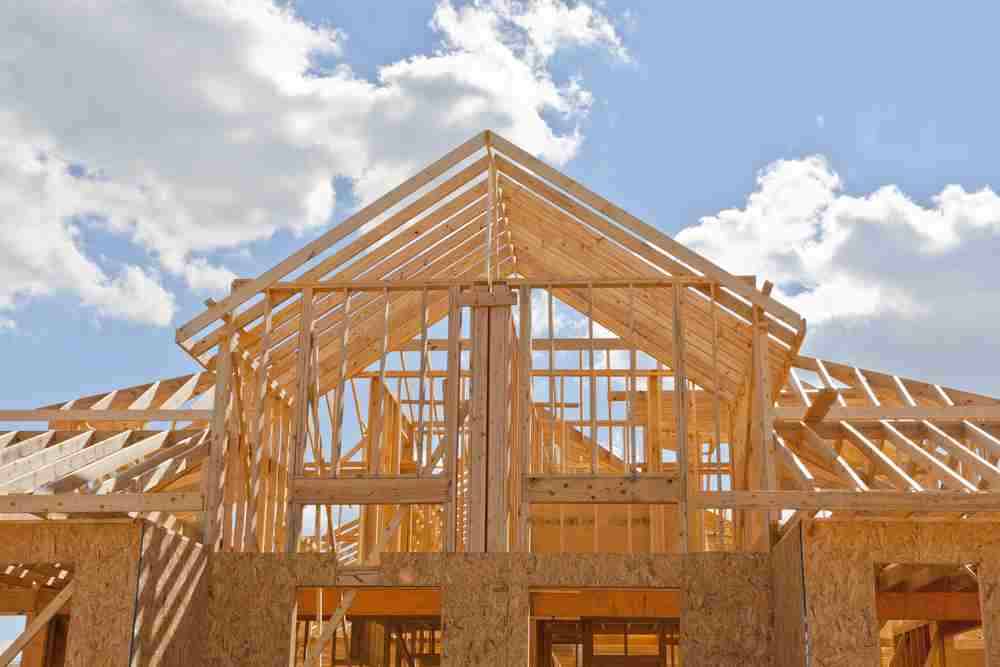 missed last week's blog (Part 2: Four Components of a Construction Loan) you can catch up here.
---
A One-Time Construction Loan is an easier way to finance your dream home. Everyone has their own ideas of what a perfect home is like, but let's face it—they're not always available on the market. With Greenway's construction loan, you can build and finance the home of your dreams—all with just one application and one closing. It's that simple!
Let's dive into the program details and benefits a construction has to offer.

Program Details:
1 time close

Single Family Residential only

Primary & Secondary Residence Only

Only 10% down required, depending on loan size*

720 min credit score
Benefits:
Consolidate construction & purchase price for only 1 set of closing costs & fees

Purchase a tear down property

If you already own an empty property & want to build a home, tear down & put up a new one, or do a major renovation on an existing home

Pay just interest-only payments during construction

Avoid requalification post-construction

Simple & flexible draw process with no set schedule

Use builder of your choice
How Do Construction Loans Work?
Overall Process:
Builder Approval

Project Approval (appraisal, plans & specs, costs from builder)

Borrower Credit Approval

Initial Draw at Close (up to 50K) to get project started and/or reimburse for any materials already purchased
Construction Period
Post close welcome call from construction management company

Inspections done as work is put in place, then checks for draws issued to builder and borrower

Once work is done, loan is modified into a standard 30 year fixed loan at present market rates (vs. the interest only loan in place during construction). Borrower is able to pay down balance on converted loan in the event other property they owned has been sold in the meantime. *NO CLOSING COSTS*
Specialized Features
Stalled projects

Modular construction

Major renovations (projects beyond scope of renovation programs)
Choosing an Experienced Lender is Critical
A construction loan is more complex than a standard mortgage, with more moving parts and more specialized expertise required.
Greenway Mortgage has the knowledge, experience, and proven process to guide you through the construction loan process as you build your dream home. To learn more about our construction loan program and find out if you qualify, contact us to discuss your project.
---
Stay tuned for next week's blog (Part 4) on why choosing an experienced mortgage lender is critical. You can learn more about the One-Time Construction Loan by clicking here.
Don't forget to download Erin The Expert's Mobile Mortgage App where you'll have instant access to Erin, along with helpful tools. Check it out here.

*Finance up to 90% of project (purchase price + cost to construct). Eligibility requirements, exclusions and other terms and conditions apply.