Blog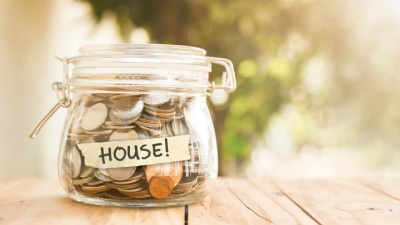 Are you wondering how much you need to save for your new home? It may not be as much as you think.
0 DOWN
The VA and the USDA both offer a zero down loan program for individuals and/or properties that meet their criteria. Sometimes, loans require little or no cash out of pocket. Some HUD properties are available with as little as $100 down.
3%
Some Fannie Mae Community and HomePath® programs allow just 3% down. You may even be able to fund your down payment through gifts, grants, employers, government agencies, unsecured loans from family or even with loans against CDs or retirement accounts.
3.5%
The FHA loan program allows as little as 3.5% down, and it is more lenient than most other programs on minimum credit scores.
5%
Fannie Mae / Freddie Mac conventional loans are available with down payments as low as 5%. The minimum changes based on property type, credit score, occupancy, etc.
Are you surprised at how low you may be able to go?
While many believe a 20% down payment is required, you can see now that it's far from the only option.
Whether you've saved a little or a lot, reach out today, and we'll work on finding a loan that works for you.