Blog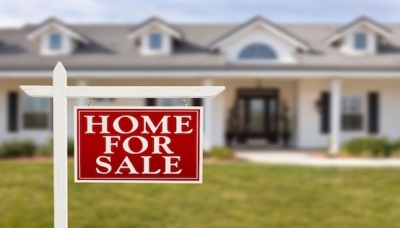 Did you know you can purchase a HUD home with only $100 down? That home you've been dreaming about just may be one you buy from HUD!
This specialty FHA mortgage was created to remove some of the barriers to homeownership and make it easier to purchase HUD homes. HUD homes are 1-4 unit properties acquired by HUD as a result of a foreclosure or other means of acquisition on an FHA-insured Mortgage.
This loan is perfect for first-time buyers entering the housing market with little to no money for down payments. In fact, they often find it cheaper to own their own home than to rent!
So, what's the catch to this specialty program? The only catch is the property must be a HUD owned home. The good news, The HUD $100 Down Program is available in most states across the nation. Visit https://www.hudhomestore.com/Home/Index.aspx to search for available HUD properties.
You may be asking, what is a HUD home? A HUD home is a home that was foreclosed on and had an FHA-insured mortgage. HUD pays off the losses of the bank or lender and takes the home back to sell, thus recouping their losses. The home is then offered for sale at market value (based on an as-is appraisal).
Take a look at some key highlights:
FHA financing means broader borrower qualification

$100 down payment

Qualifies for 203K renovation financing

Can be paired with GNND*
Would you like to learn more about this program? Click here to learn more about the program, eligibility requirements, and to see if you qualify.
*GNND offers a reduced price to law enforcement officers, teachers, firefighters and medical technicians. Located in designated revitalization areas only. Eligibility requirements, exclusions and other terms and conditions apply.