Blog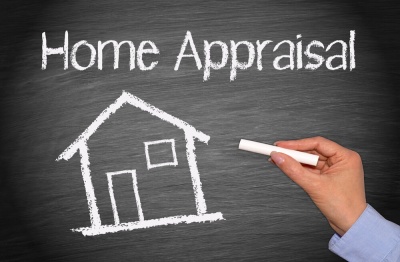 Are you refinancing your mortgage or selling your home? Now it's time to prepare your home for a real estate appraisal.
Here are some simple steps you can take to prepare for the appraisal and to get the most beneficial value for your home.
You can expect that the appraiser will need access to all interior rooms including bedrooms and bathrooms, and will take pictures of most rooms which will be included in the appraisal report. If you are having your home appraised for a government sponsored loan program like
VA
or
FHA
, there are specific requirements that the appraiser will check for – utilities on and operational, chipping or peeling paint, and any "health or safety hazards" as defined by these organizations.
Make sure the appraiser has access to the property that he/she requires. The appraiser will measure the home and sketch the floor plan. The exterior of the home will be examined and photos taken of the front, rear, street, and any additional exterior features.
Prepare you home in advance to get the best results for your appraisal inspection. Look at your home with a critical eye. The appraiser will note both positive attributes as well as any adverse conditions (leaks, pealing paint, exposed wires, loose railings) so it's important to have these remedied prior to the appraisal inspection. Do some minor sprucing up, declutter and clean to give an overall positive impression.
Lastly, let the appraiser know if you've done any home improvements and point these out during the inspection. After all, who knows the house better than you….
Did you know that an appraisal is not the same as a home inspection? Learn more about the differences
here.
---
This was a guest post written by MaxVantage AMC.

MaxVantage AMC
877-660-MAXV
For all of your real estate appraisal needs.
CT, DC, DE, GA, FL, MA, MD, NH, NJ, NY, PA, SC, VA, VT