Blog
This is the first video in a 4 part series where Erin discusses the impact of student loan debt on mortgage qualification.
Upcoming videos will cover the impact of student loans on specific mortgage programs
It is very important to know the status of your student loans when you start thinking about buying a home.
Be sure to reach out to Erin, The Mortgage Expert with any questions you have.
---
COULD IT BE THE RIGHT TIME TO REFI YOUR CURRENT MORTGAGE?
With rates declining, you should have your rate, qualification and equity position reviewed by Erin and her Team.
Visit our refinance resource page and see what your payments might look like with Erin's Refi mortgage calculator.

---
First Time Buyer Interested in Down Payment Assistance Programs?
Check out our Frist Time Buyer Resource Page!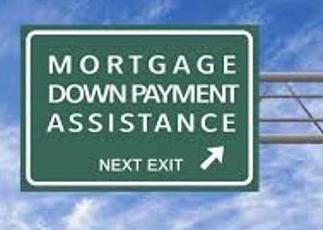 ---
Are you ready to take the next step?
It's time to get pre-approved with Erin the Expert!