Blog
Can I Choose My Own Appraiser for My Mortgage Transaction?
The short answer is No. But neither does the lender.
Having a home appraised is an important part of the mortgage process where the fair market value of the property is determined by an independent licensed professional on behalf of the lender. Neither the borrower nor the lender can choose the appraiser.
Find out why and learn about the appraisal process, the Home Valuation Code of Conduct (HVCC) and appraisal management companies (AMCs) watch this short video by The Mortgage Expert, Erin Carvelli.
Check out our other posts about appraisals and the mortgage process
---
Want To Know More About Erin, Her Team and the Mortgage Process?
She's posted tons of useful resources and keeps it updated

---
Are you ready to take the next step?
It's time to get pre-approved with Erin the Expert!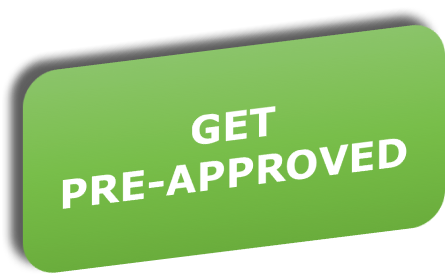 ---
Additional Resources