Blog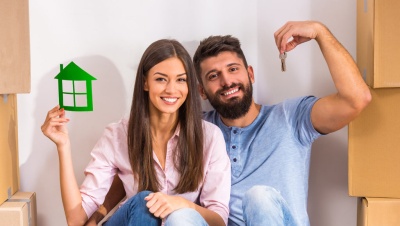 There are a number of loan programs available that are suitable for first time home buyers. At Greenway Mortgage, we are proud to offer many conventional home loans that are tailored to you based on your current finances. We also offer special government loan program options to help you get into your new home.
FEDERAL HOUSING ADMINISTRATION (FHA) LOANS
These are government-insured loans from the US Department of Housing and Urban Development (HUD) that offer low down payments, making them especially attractive to first time home buyers who are looking to save where they can. The rates on these loans are often lower than conventional products and have less stringent credit requirements.
FHA loans are also often assumable, meaning you can take over the loan from the previous owner, and pass it on to someone else if you decide to move. Learn more.
VETERANS AFFAIRS (VA) LOANS
VA loans are offered by the government to veterans of the armed forces, as well as those currently on active duty, and widows or widowers of veterans. VA loans have less strict requirements and require no down payment. Learn more.
UNITED STATES DEPARTMENT OF AGRICULTURE (USDA) LOANS
For would-be home owners living in smaller towns or rural areas, USDA loans are a great option for fulfilling their dreams of buying a home. Like VA loans, they require no down payment but are subject to USDA eligibility maps. Learn more.
Check out more First-Time Home Buyer Programs Here.