Blog
Day 1 Certainty, Layered Risk and TBD Approvals
Being a home buyer in the current market can be challenging. Luckily we have tools, resources and strategies to be sure our clients have the best chance of securing a home and mortgage.
It's been a bit since the last MortgageCast was released but Erin the Expert dives deep into the tools and strategies she uses to make sure her clients have the best shot at buying the home of their dreams. This one is a bit longer but there are many important concepts to be learned. The mortgage business is ever changing and technology is advancing rapidly so being aware of it and knowing how to leverage it is an advantage Erin and her team have over other mortgage lenders. When you're ready to start the home buying (or refinance) process be sure to reach out to me directly.
Day 1 Certainty (D1C)
Layered Risk
Restructuring
Automated approval system
Condo approvals
TBD Approvals
Additional Resources
---
Are you a first time home buyer?
Consider downloading our FREE homebuying guide specifically for those new to the process. It's packed with useful information, checklists and tip sheets to get you off on the right foot.

---
Are you ready to take the next step?
It's time to get pre-approved with Erin the Expert!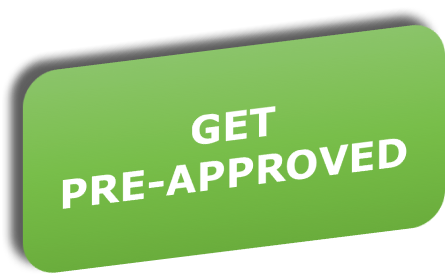 ---
Contact Erin Directly